Foodie favorite Miami Spice Restaurant Month launched this weekend. The two month campaign to lure locals to hot spots throughout South Florida offers discounts on 3-course, pre-fixe lunch & dinner menus at the city's top dining destinations. As you peruse the
participating restaurants
, I have rounded up some of the best options. This is a great time to avoid the long reservation lists that start building in the late Fall!
This is one of my favorite spots in Miami, not to be missed! The ambiance and food are a one of a kind experience in Coral Gables.


Located in the SLS Hotel South Beach, The Bazaar menu blends tradition and ingenuity in true Spanish tapas style and mixes them with influences from South Beach's local Latin flavors and rich history.


Ideal for big groups, I'm a fan of this restaurant for its commitment to sustainable seafood.


Everything from the sauces to garnishes are prepared from scratch – sure to convert even the staunchest of vegetarians into carnivores.


This trendy spot attracts locals and internationals alike, accessible by boat, the waterfront spot has perfect views of the Miami skyline.


Zuma is a perennial favorite, but during Spice their lunch menu shines with sashimi options and impeccable service.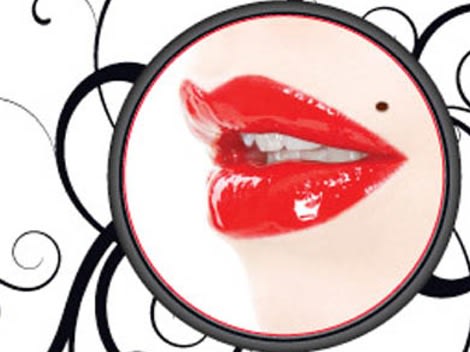 With over 11 years of experience and an established reputation as one of the top producing agents at ONE | Sotheby's International Realty, I live to share my luxury real estate expertise with clients looking to buy and sell in Coral Gables and surrounding South Florida communities. Find all information about my background and services on
my website.