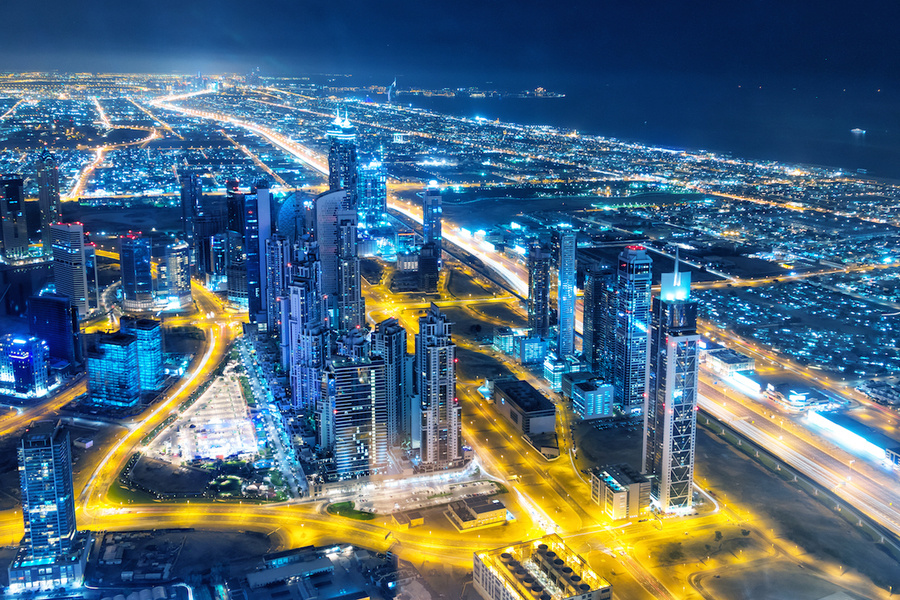 valentinrussanov / Getty Image
In 2018 luxury residential real estate investors are turning away from known global hot spots, which have experienced price stagnation or price corrections recently, and instead looking to emerging markets for the opportunity for quicker price growth and steeper long-term price appreciation.
Michael Valdes, the New York-based global vice president of international servicing at Sotheby's International Realty Affiliates LLC, noted that there are, "some interesting places that people may not think about—cities that are a little bit off the radar" —where investors might see the upside they desire.
Dubai and Abu Dhabi have come into the international limelight in recent years as their local investment structure grew along with an influx of commerce, industry and culture. Major commercial projects and the expansion of globally known luxury brands into these areas has attracted the attention of investors looking for the next big luxury market. Other cities undergoing significant development efforts that should be added to the watch lists of those wishing to expand in the residential real estate sector include Jakarta in Indonesia, Mumbai in India, Manila in the Philippines, and Jeddah and Riyadh in Saudi Arabia.
Each emerging market has a unique blend of their current marketplace, investments in infrastructure and culture, and restrictions and taxes that will combine to affect growth as well as impact investors' ability to buy in the market.
For a detailed look into these markets, Mansion Global spoke with Sotheby's International Realty experts of the areas who have a nuanced understanding of the markets. Chris Whitehead, the Dubai-based managing director of Gulf Sotheby's International Realty speaks in-depth about Dubai's recent population growth, infrastructure improvements, quality of life, and luxury residential real estate market projections.
Read the full article here.