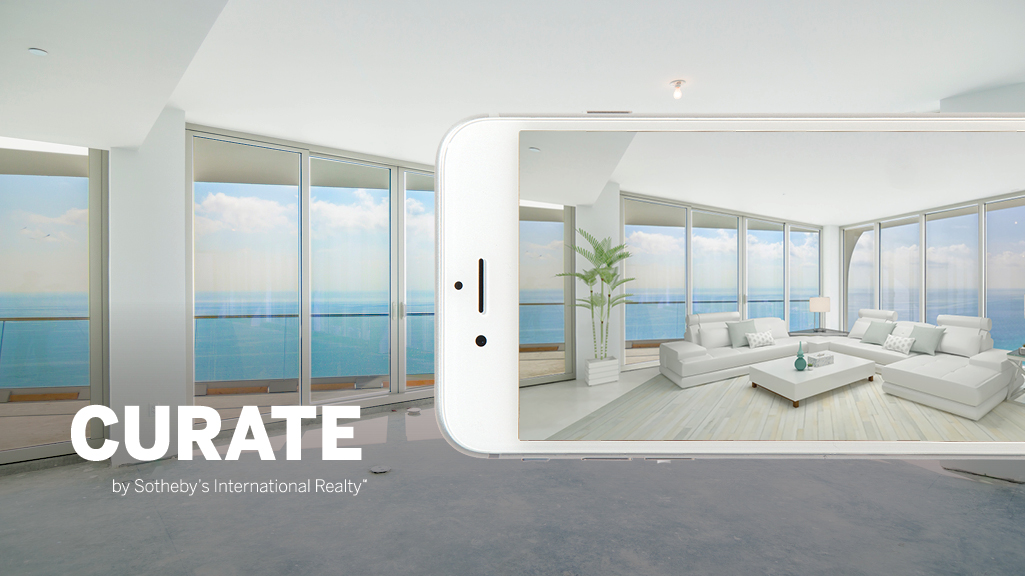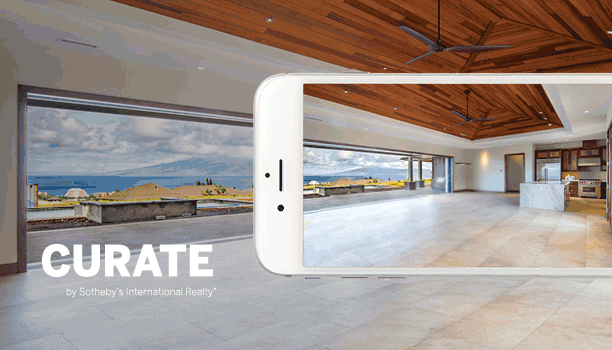 "The launch of Curate by Sotheby's International Realty has generated excitement throughout our global network and we are proud to see our sales associates adopting this technology and using it as we intended," said John Passerini, global vice president of interactive marketing, Sotheby's International Realty Affiliates LLC. "There are nearly one billion active iOS devices worldwide. Making the app available on this platform was a high-priority for us, increasing the reach we have to our core audience. We look forward to continuing enhancements on Curate by Sotheby's International Realty to better empower our sales associates and potential homebuyers."
The app, originally built with ARCore, Google's AR Software platform, was launched in the Google Play Store earlier this year.
In addition to expanding to iOS, the Sotheby's International Realty® brand has also partnered with luxury furniture and accessories marketplace Viyet to launch shoppable AR scenes within the app. The partnership with Viyet, a subsidiary of the Sotheby's auction house, will be ongoing with new, custom-created scenes added regularly to reflect the marketplace's current inventory.
Curate by Sotheby's International Realty is powered by roOomy. To learn more about the app, click here.
To download

Curate by Sotheby's International Realty

from the App Store,

click here.