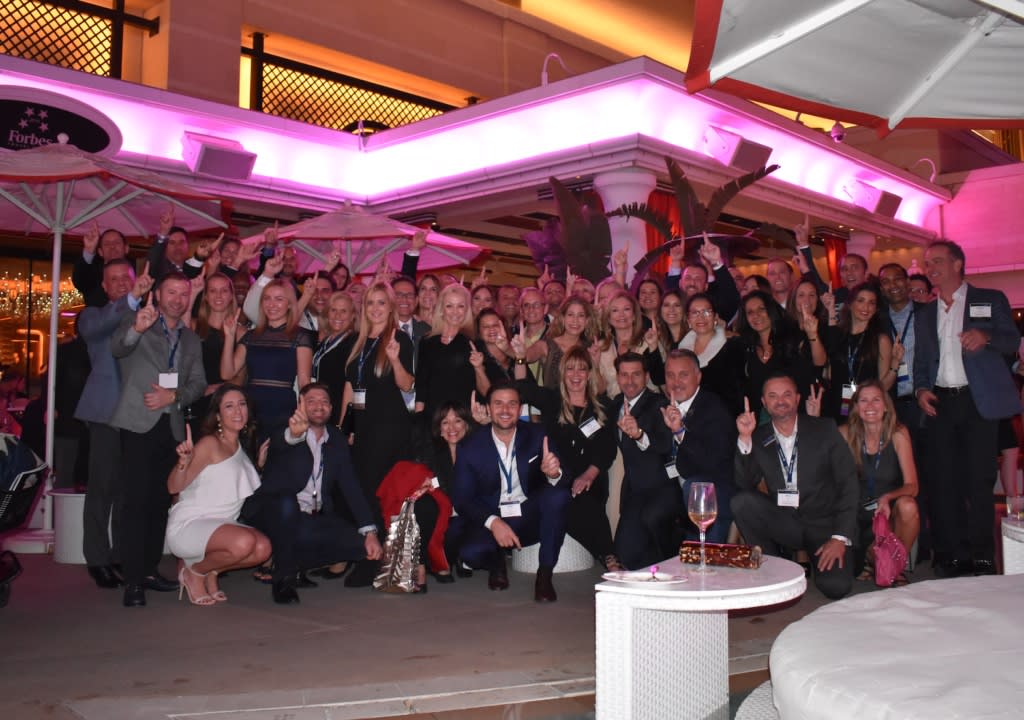 The Dennis Carvajal Group joined approximately 2,500 other attendees from 155 SIR affiliates in 34 countries and territories at the 2017 Global Networking Event (GNE). This annual event, held in Las Vegas, brings together the best Sotheby's International Realty associates to network, learn about the latest trends in luxury real estate and discuss current market research. Gathering annually with such a diverse group of industry professionals from around the world encourages company growth and underlines the importance of corporate culture. Sotheby's International Realty is recognized as one of the top luxury real estate brands in the world and the GNE plays an integral role ensuring we continue our standard of excellence, which includes being knowledgeable about all aspects of the industry.


The keynote speakers for this multi-day event were Jeff Hargett, Senior Corporate Director of Culture Transformation at The Ritz-Carlton Leadership Center and Martha Stewart, Founder of Martha Stewart Living Omnimedia. Hargett is an internationally recognized presenter and advisor on organizational culture, helping companies who strive for service excellence in all aspects. Stewart's namesake company reaches approximately 66 million consumers monthly across all media platforms, and has increasing presence in retail, television, literature and technology. It was an honor to have these two illustrious speakers impart some of their vast expertise at this year's GNE.


With over 15 years of experience and an established reputation as one of the top producing agents at ONE | Sotheby's International Realty, I live to share my luxury real estate expertise with clients looking to buy and sell in Coral Gables and surrounding South Florida communities. Find all information about my background and services on
my website.