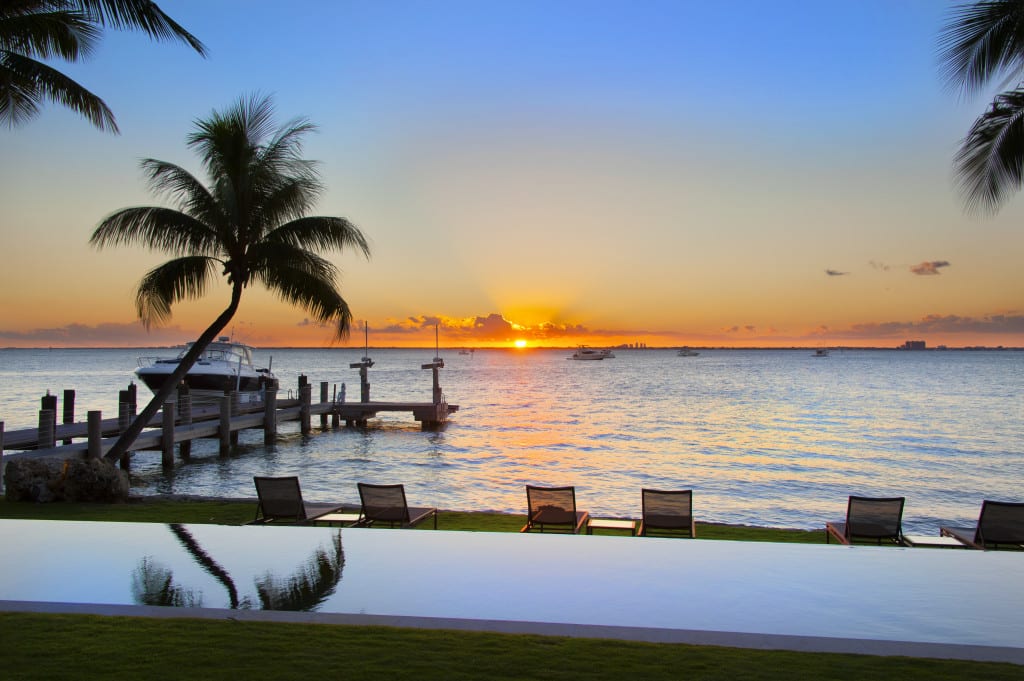 The Next Miami
recently reported on a fact that seems undeniable as a resident of Coral Gables. Since 2008, Miami's population has grown at a faster rate than any other large U.S. city. The piece went on to show that Miami is also flourishing with job opportunity, in fact, we're the top ranked city for full-time job growth. Proportionally, more full time jobs were created in Miami during the past 6 years than any other major city.

In the Wallethub index, Miami is second overall only to Austin on the index of large cities that have expanded most rapidly in socioeconomic terms between 2008 and 2014. This study also showed that Miami's poverty figures are shrinking as well. It's number of small businesses are booming along with household income. With statistics gathered from the U.S. Census Bureau, the U.S. Bureau of Labor Statistics, and the Bureau of Economic Analysis, it's clear that this city is in growth mode. Reach out to me to learn more about how you can dive in.
With over 11 years of experience and an established reputation as one of the top producing agents at ONE | Sotheby's International Realty, I live to share my luxury real estate expertise with clients looking to buy and sell in Coral Gables and surrounding South Florida communities. Find all information about my background and services on
my website.