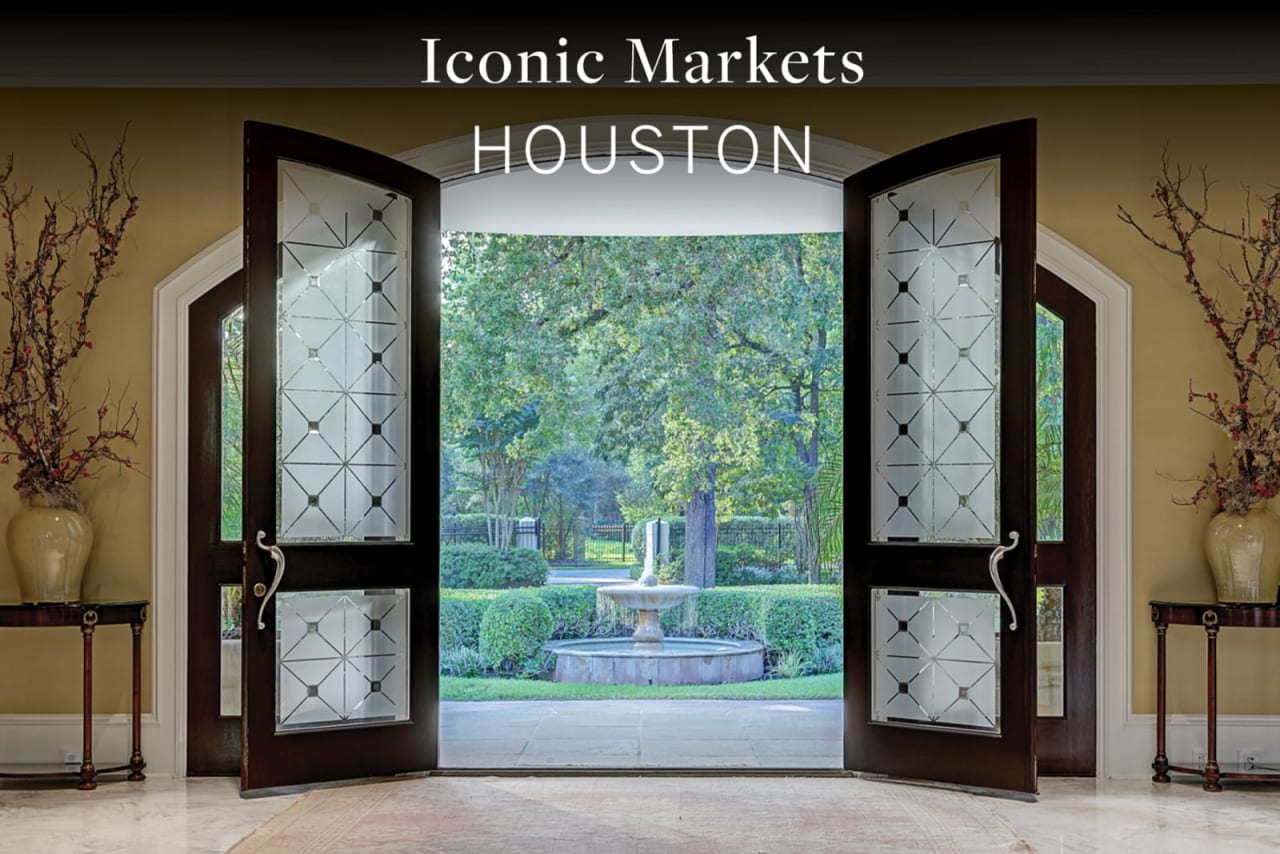 Houston has been dubbed the energy capital of the world. Energy doesn't just refer to the gas and oil industries, but to the buzz of the streets. The Lone Star State's largest city is a youthful one with a rising profile in art, culture and culinary pursuits. New galleries, theaters and housing developments are altering the corporate cityscape. Young professionals are moving in and making themselves at home. Houston has some of the largest urban parks in the country and a bike network 345 miles long. Houston's surprisingly diverse economic base is home to Texas Medical Center (TMC) —the largest medical city in the world—which is at the forefront of advancing life sciences. Home to the brightest minds in medicine, TMC nurtures cross-institutional collaboration, creativity and innovation. Other noteworthy Houston industries include education and a strong aerospace presence with the Johnson Space Center just 25 miles south of downtown.
Interstate 610 forms a ring around downtown. Located within what's familiarly known as the Inner Loop is the financial district, cultural institutions such as the Houston Grand Opera, Houston Ballet and Houston Symphony, as well as lovely historic neighborhoods. Outside the Loop, exclusive subdivisions can be found in such communities as the Memorial Villages, The Woodlands, Clear Lake City and Tanglewood, the leafy and luxurious area once home to one of Houston's most famous residents, former U.S. President George H.W. Bush. President's Bush's namesake airport, George Bush Intercontinental Airport is the fifth largest in the country. Houston is also a mere 50 miles from historic Galveston.
For the sports lovers, Houston is home to the Rockets, Texans, Dynamo, and the World Series Champion Houston Astros.