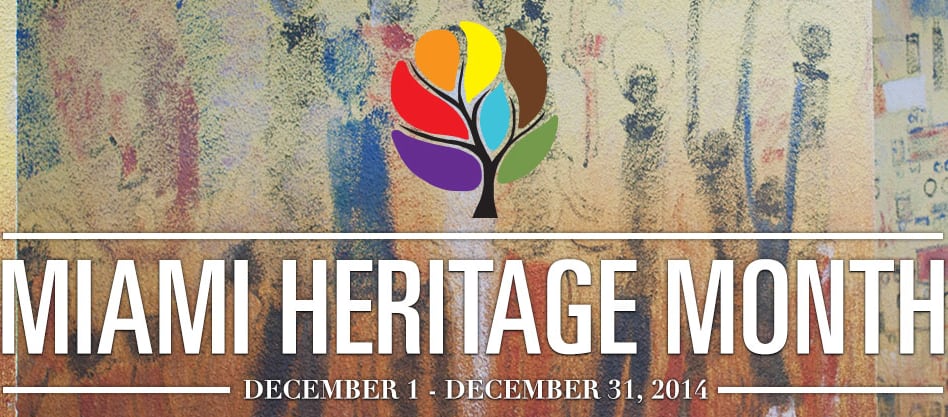 Miami's glamorous reputation boasting unrivaled beaches, chic hotspots and unparalleled luxury lifestyle is well known. But as we rise as a city, we can't forget about our roots and multicultural history. Throughout December's Miami Heritage Month, The Greater Miami Convention and Visitors Bureau celebrates the vibrant history and dynamic roots that have made Miami the global center it is today. To honor this colorful past, they'll be putting a spotlighting on hidden cultural gems found throughout the city.


By sharing resources on the city's diverse background, historic neighborhoods and prevalent architectural styles, the program encourages visitors and locals alike to explore beyond the glitz and glamour of South Beach. From
historic homes in Coral Gables
to
architecturally significant buildings in Downtown,
it is this unique blend of people and places that have contributed so much to the city's growth and signature flair. There will also be festivals, concerts, dance performances and art shows hosted throughout the month displaying this rich cultural history. As a Miami boy, I look forward to providing my insights on the growth of my community. Reach out to learn more about our up and coming luxury hub!
With over 11 years of experience and an established reputation as one of the top producing agents at ONE | Sotheby's International Realty, I live to share my luxury real estate expertise with clients looking to buy and sell in Coral Gables and surrounding South Florida communities. Find all information about my background and services on
my website.