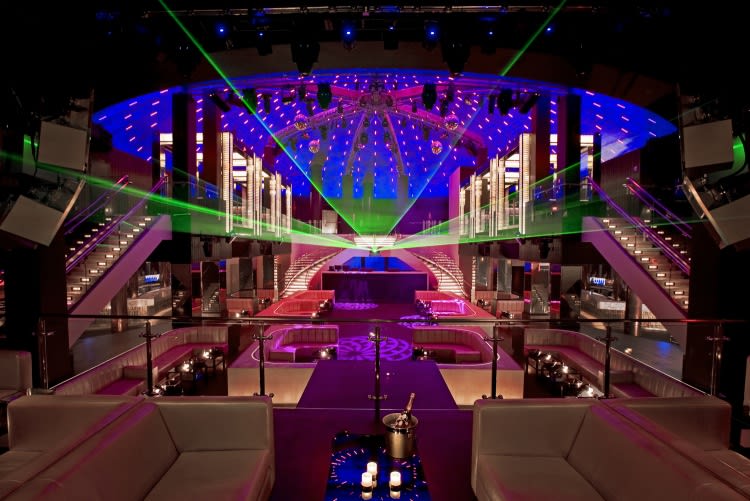 *Credit Seed Design Studio; Vincent Celano and Gonzalo Bustamante, Co-Founders
Once every 18 months industry leaders from all 750 affiliates of the Sotheby's International Realty network gather together for four days of panels, workshops and guest speaker sessions on the state of the luxury real estate industry. I am excited to announce that for the second time in three years, Miami will be host to Sotheby's Global Networking Event. This year's event will be held from September 8-11 at The Fontainebleau in Miami Beach. This is a rare honor, and the fact that Miami has been home to this event twice speaks volumes to the city's status as a luxury hub.


The event is an invaluable opportunity to network with agents and executives from our global community and exemplifies the powerful value and expansive reach of the Sotheby's International Realty brand. I look forward to special enrichment sessions on effective international networking with our ONE Sotheby's CEO, Mayi De La Vega, as well as the opportunity to hear remarks from President of the Miami Heat, Pat Riley.


With an expected 1600 top producers from around the world set to arrive in Miami, this is an exceptional opportunity to showcase ONE Sotheby's top listings. As the local affiliate, ONE Sotheby's will fill the role of de-facto host and offers a special advantage as many of our top agents will be attending the event. Contact me for more information on this unique occasion to highlight Miami's status as a luxury destination with unprecedented exposure to agents, and ultimately an international network of highly qualified buyers.


With over 11 years of experience and an established reputation as one of the top producing agents at ONE | Sotheby's International Realty, I live to share my luxury real estate expertise with clients looking to buy and sell in Coral Gables and surrounding South Florida communities. Find all information about my background and services on
my website.