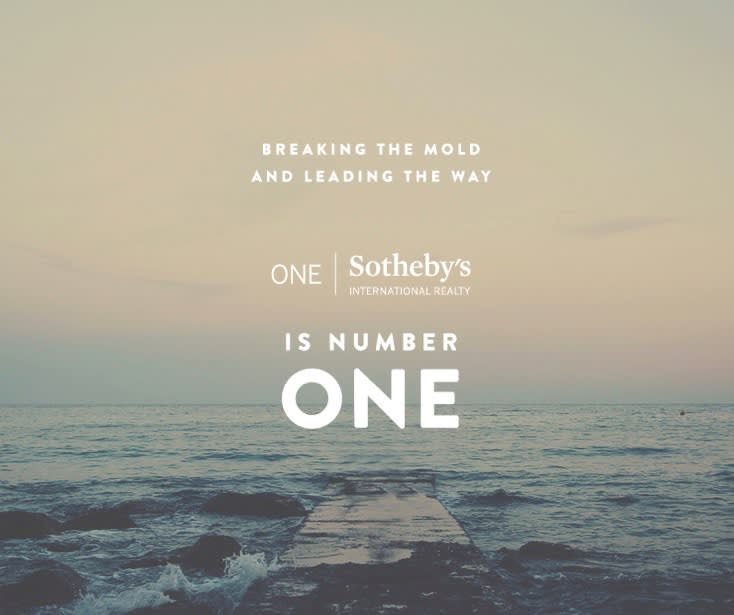 I'm excited to share with you that ONE Sotheby's International Realty has just been named #1 in the nation in a number of different performance categories. The ONE SIR team's latest accomplishments include being number one in the nation for average home price, number one in sales volume per agent, and number one in luxury condo sales. Our seasoned team of agents has consistently demonstrated their phenomenal work, keeping ONE SIR in the top position as an industry leader.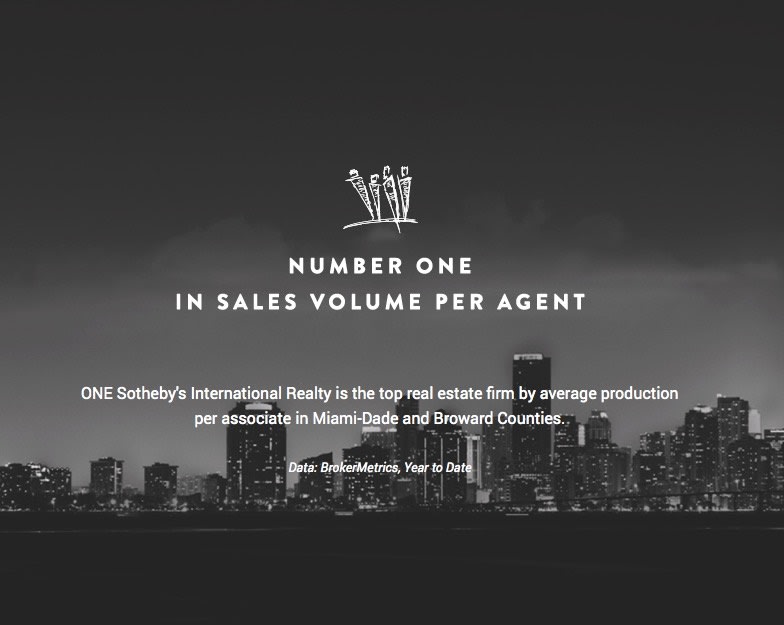 The Dennis Carvajal Group is proud to be a part of this incredible and accomplished company. We strive to continually provide excellent service to our clients, focusing on exclusive luxury listings throughout South Florida. With marketing resources that include a worldwide network of nearly 500 affiliate offices backed by one of the top global luxury brands, we feel confident that the firm will continue to dominate the South Florida market.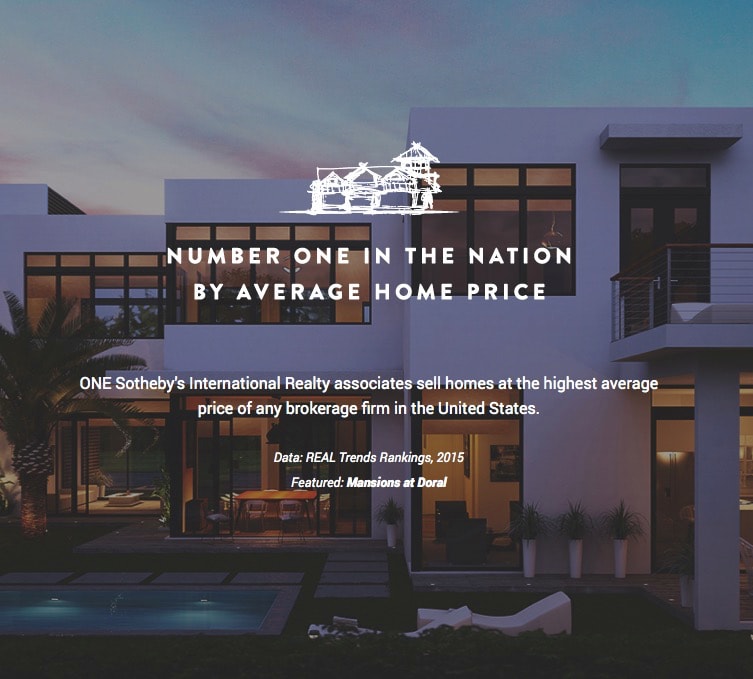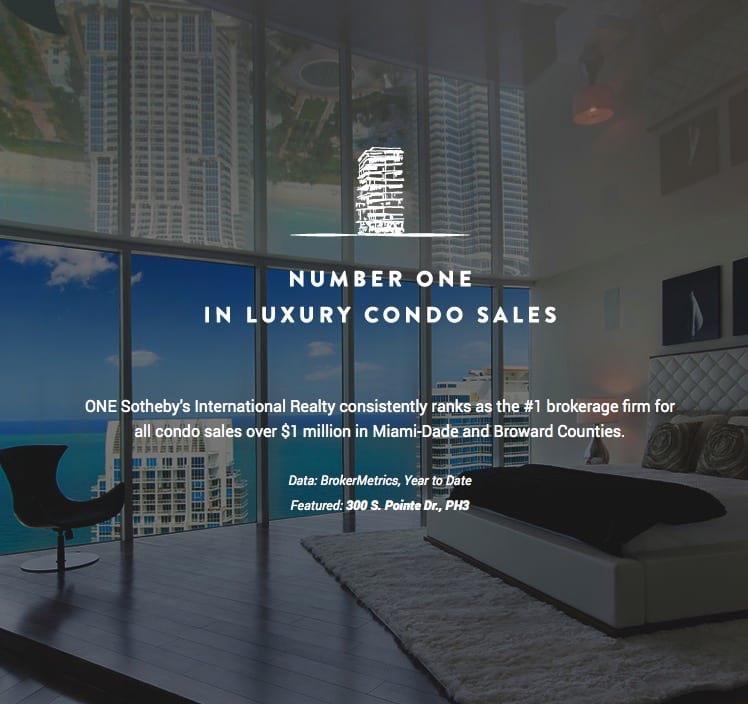 With over 11 years of experience and an established reputation as one of the top producing agents at ONE | Sotheby's International Realty, I live to share my luxury real estate expertise with clients looking to buy and sell in Coral Gables and surrounding South Florida communities. Find all information about my background and services on
my website.