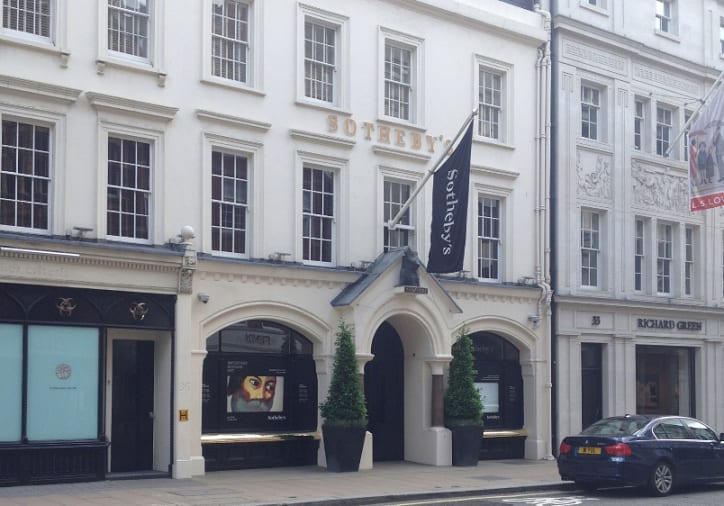 ONE Sotheby's International Realty partnership with the global Sotheby's network is as strong as ever, thus allowing for unique opportunities to reach affluent audiences with my luxury listings. New York, London, Hong Kong are a few top cities with major Sotheby's Auctions on the calendar in Spring – Fall of 2014. And my team will be prominently featured as one of only four affiliate sponsors at all of these events which showcase works by a list of the most renowned artists in contemporary history.
In May we sponsored the New York City Impressionist and Modern Art Auction. We attended the record breaking art event to highlight ONE developments and listings encompassing South Florida's best properties. Buyers and investors perused our portfolios as they enjoyed access Matisse, Picasso, and Miro masterpieces. Our sponsorship also provided access to private receptions and networking opportunities with influencers & tastemakers.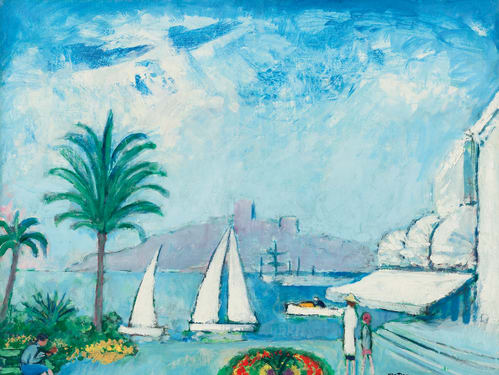 Just last week, we participated in the London Russian Art auction which yielded strong art sales and stronger relationship building moments on the auction floor. This will be followed by the Hong Kong autumn Sales auction in October and then the Latin American Art auction in New York. The Hong Kong auction is set to feature fine Chinese ceramics, contemporary Asian Art, Southeast Asian Paintings and collectors from all around the world will attend each of the events. Sponsoring these auctions is an incredible opportunity to take our luxury properties to a new market and show our clients the extent of our international reach. Stay tuned for updates from the auction floor and reach out with any questions about unique marketing channels at my disposal.


With over 11 years of experience and an established reputation as one of the top producing agents at ONE | Sotheby's International Realty, I live to share my luxury real estate expertise with clients looking to buy and sell in Coral Gables and surrounding South Florida communities. Find all information about my background and services on
my website.