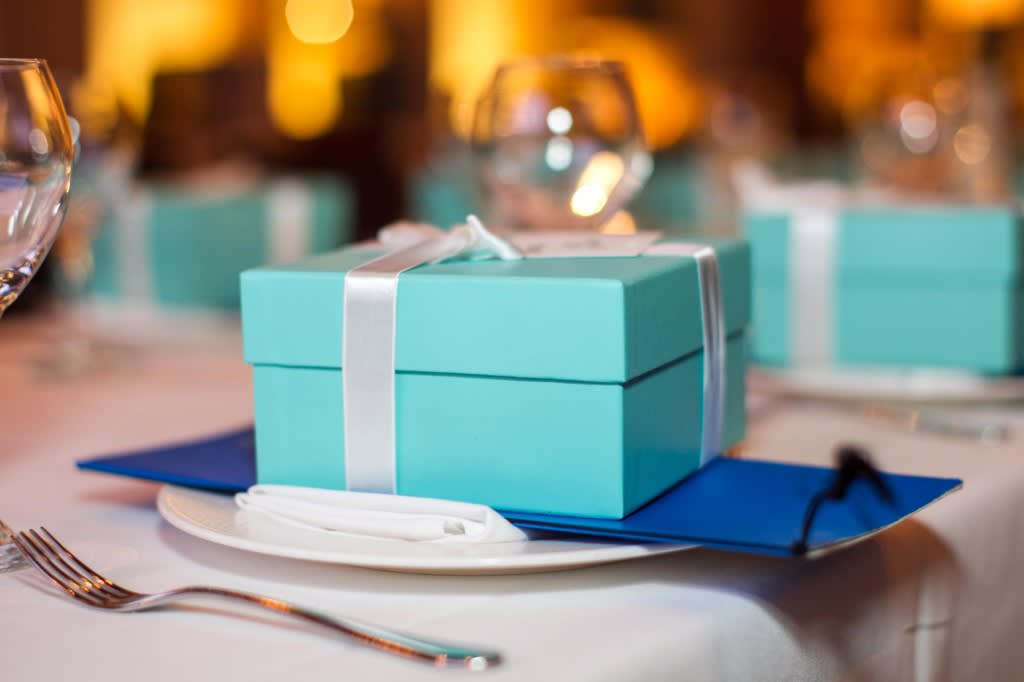 ONE Sotheby's International Realty just announced that I have been inducted into the 2016 Top Producer Circle. My sales volume in 2015 placed me within an elite group of the top 25 associates in the company. I was recognized in a private South of Fifth dinner and celebrated a year of productivity and happy clients with colleagues. As a top performer, I am proud to be part of the statewide dominance that the Sotheby's International Realty brand displays in the Florida market. In 2015, we generated $7.6 Billion in sales and I contributed several significant transactions which were heralded on the SIR.com website and in global media. I look forward to continuing my strong presence in South Florida amidst the powerful Sotheby's network.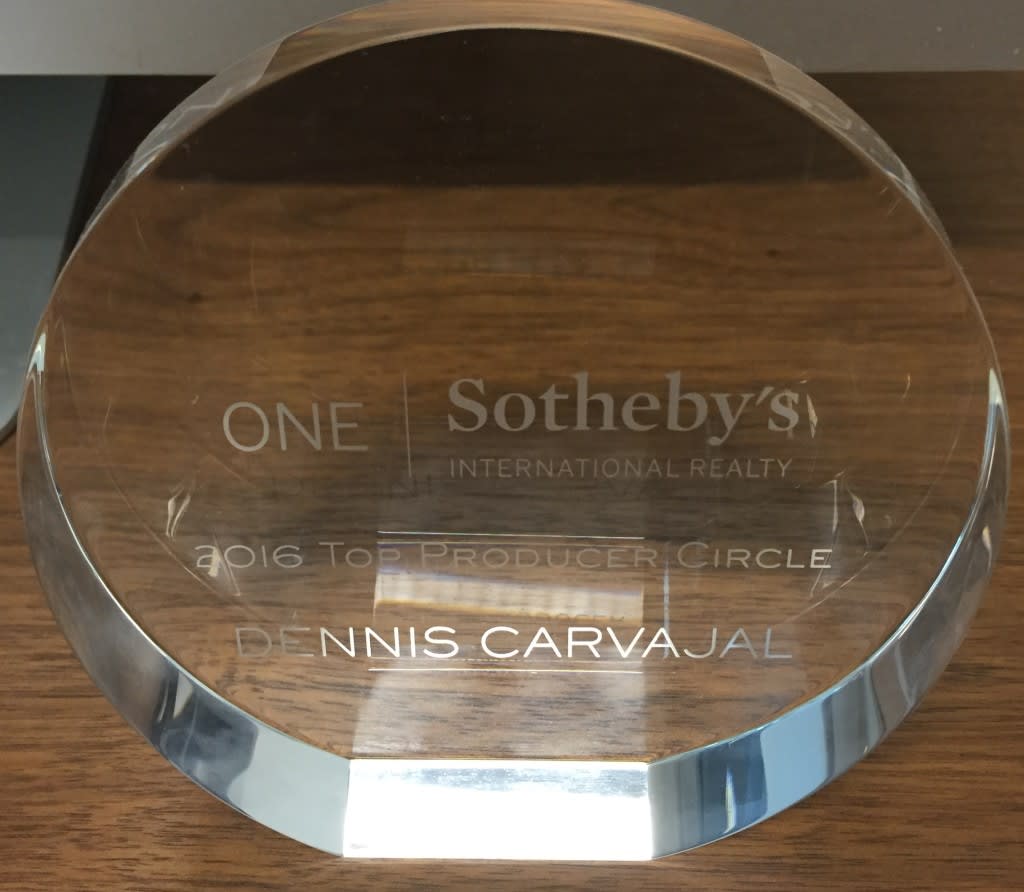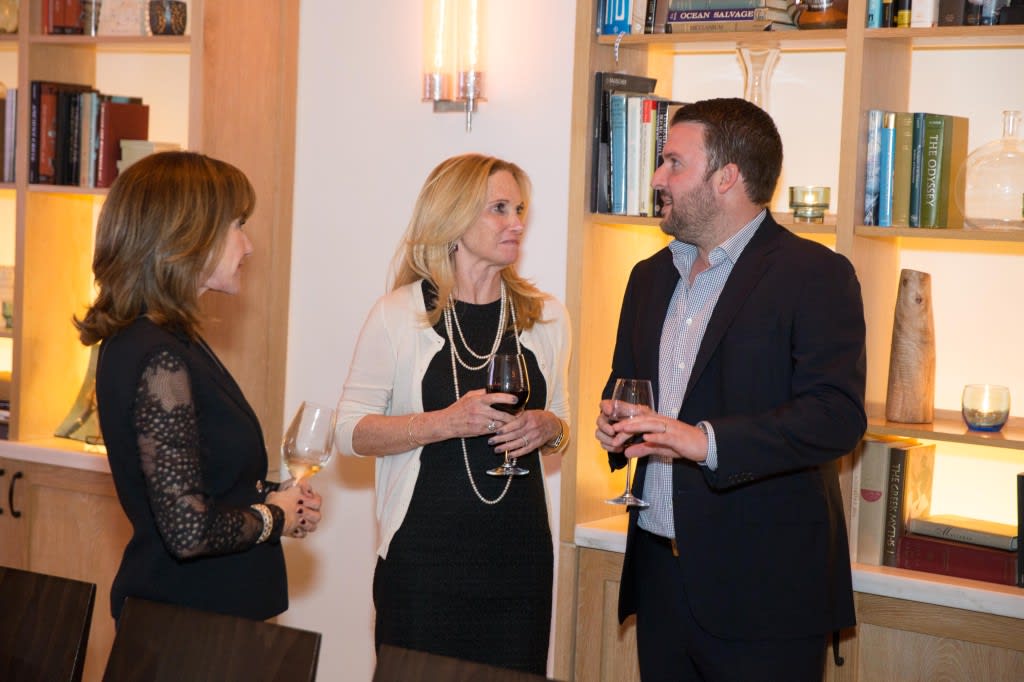 Pictured: Diane Lieberman, Amy Kane, & Dennis Carvajal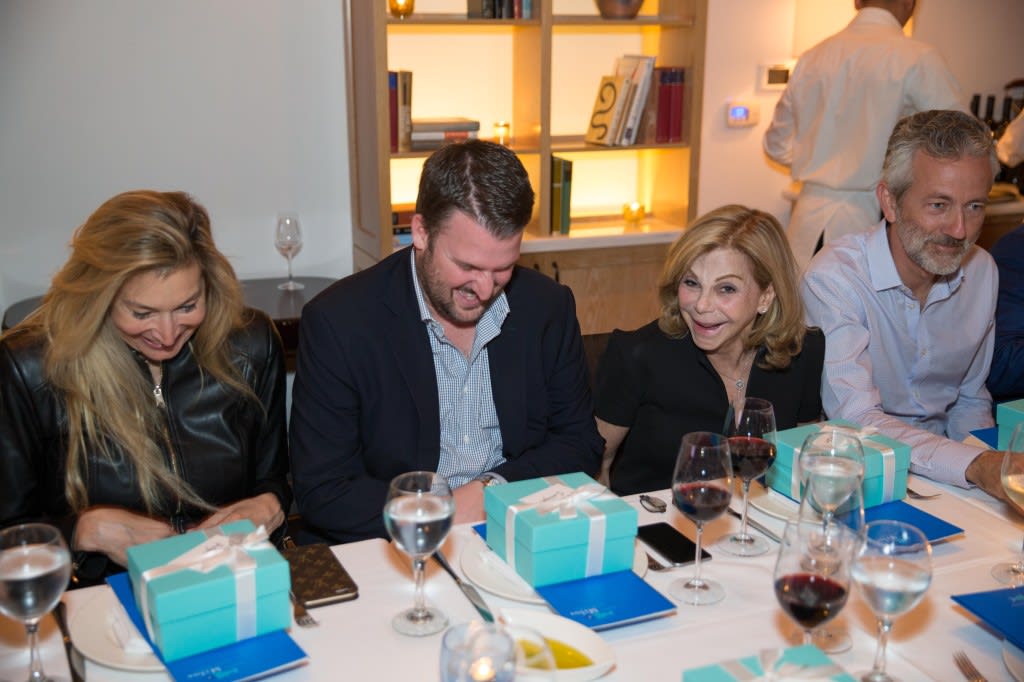 Pictured: Saddy Delgado, Dennis Carvajal, Jo-Ann Forster & Jorge Uribe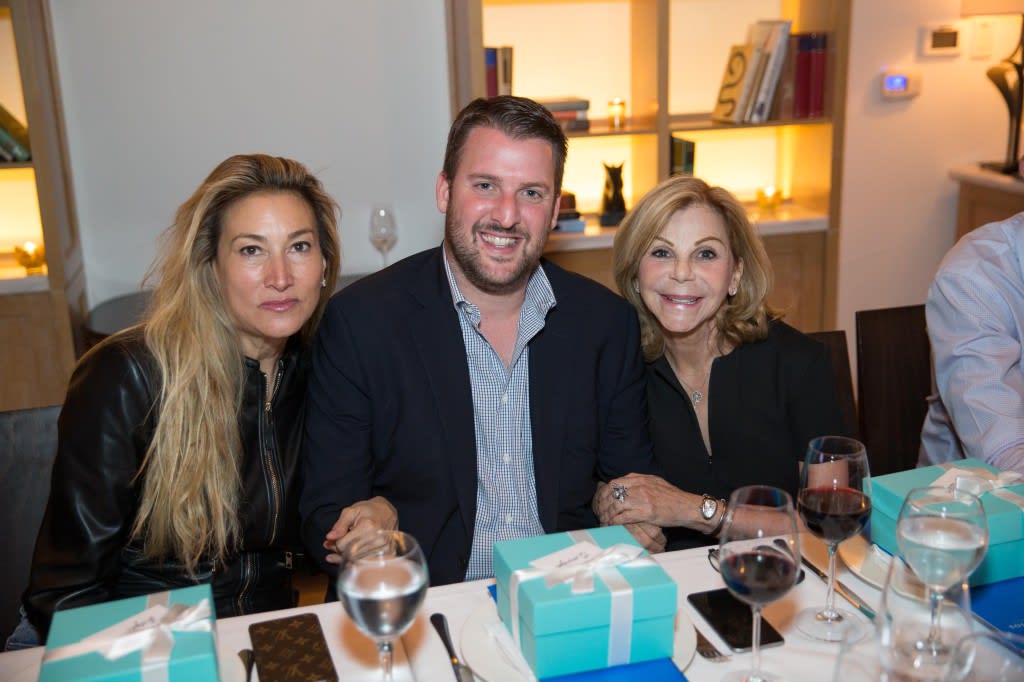 Pictured: Saddy Delgado, Dennis Carvajal & Jo-Ann Forster
With over 11 years of experience and an established reputation as one of the top producing agents at ONE | Sotheby's International Realty, I live to share my luxury real estate expertise with clients looking to buy and sell in Coral Gables and surrounding South Florida communities. Find all information about my background and services on
my website.