Miami's leadership is aiming for something big – to make our city "car optional" for the next wave of commuters. They are reacting to millennial appetite for car free life and more public transportation options. However, the problem remains the lacking infrastructure for such a demand, which requires a very long term plan to pursue projects which further this goal and at the same time decrease congestion on the streets.


City planners are exploring "connectivity points" which are central to different suburbanites who commute into more concentrated urban areas. Paths from hubs to hubs will be facilitated through trains, buses, walkways, and stronger traffic systems. The scope for this work is large, impacting millions of people and will require a strong plan. However, it's clear that our city's evolution into a global hub is continuing to generate momentum which strengthens our status as a global powerhouse. I will keep you updated as Miami continues to grow in new and innovative ways.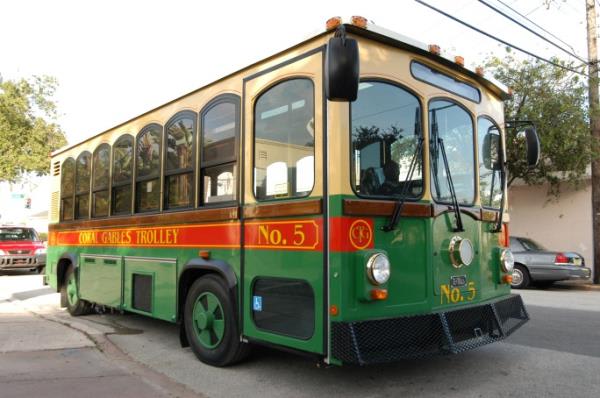 With over 11 years of experience and an established reputation as one of the top producing agents at ONE | Sotheby's International Realty, I live to share my luxury real estate expertise with clients looking to buy and sell in Coral Gables and surrounding South Florida communities. Find all information about my background and services on
my website.