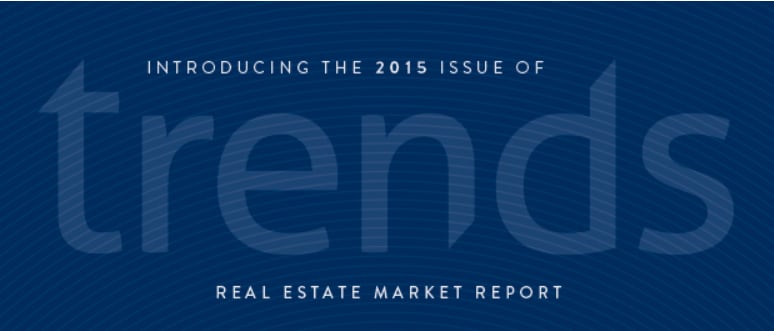 My firm released their largest annual report last week and I'm really excited to share the data with you. 2015 TRENDS Market Report is a comprehensive analysis of real estate market activity in Miami-Dade & Broward which tracks luxury trends at the macro and micro level. This year's South Florida report is a collaboration with IRR (Integra Realty Resources) – Miami \ Palm Beach, the premier real estate consulting firm in the nation.


TRENDS concludes that Miami-Dade County is thriving. Many of our submarkets performed best during 2014 out of each of the five years analyzed (2010-2014). However, we're not seeing the double-digit growth like we did a couple of years ago, which we interpret positively. Report data shows that the ever-evolving market is stabilizing while still improving year over year. I hope that you find the report useful and insightful as you explore one of the most dynamic housing markets in the United States today. Please reach out to for a private consultation so that I can property-specific advice on your future real estate movements! I look forward to working with you.


With over 11 years of experience and an established reputation as one of the top producing agents at ONE | Sotheby's International Realty, I live to share my luxury real estate expertise with clients looking to buy and sell in Coral Gables and surrounding South Florida communities. Find all information about my background and services on
my website.