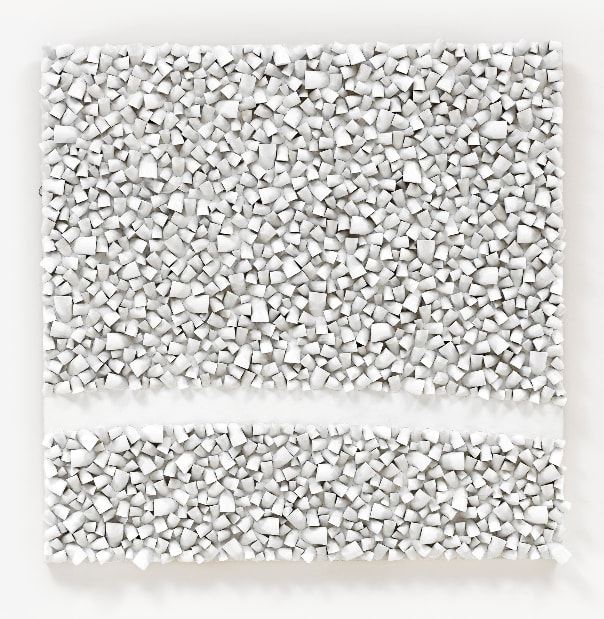 Credit: Sergio Camargo, Untitled (Relief No. 196)
This week, I am thrilled to announce that I'll be heading to New York for the commemoration of the 35th Anniversary of
Sotheby's Latin American Art Department
. As part of our alliance with Sotheby's, my firm has the exclusive opportunity to showcase our top luxury listings at the auction featuring a selection of leading Latin American artists. I will have the unique privilege of representing our exclusive South Florida listings and ONE Sotheby's new projects, such as Brickell City Centre and Ten Thousand Museum, before a targeted audience of ultra high net worth individuals.
As one of the top ranked affiliates in the Sotheby's Realty network, our firm has been able to leverage our strong reputation and global partnerships, sending top agents to auctions in Hong Kong, London and New York this year. At the Latin American Modern and Contemporary Evening sale beginning November 21st, exquisite works will be on display attracting high demand from the global art community. I look forward to continuing the success of the previous auctions and forging strong connections with an international community of highly qualified buyers interested in investing in Miami's renown luxury lifestyle. Contact me about listing with the Dennis Carvajal Group during this unique moment and leverage my global connections that I continue to strengthen at events like these.


With over 11 years of experience and an established reputation as one of the top producing agents at ONE | Sotheby's International Realty, I live to share my luxury real estate expertise with clients looking to buy and sell in Coral Gables and surrounding South Florida communities. Find all information about my background and services on
my website.