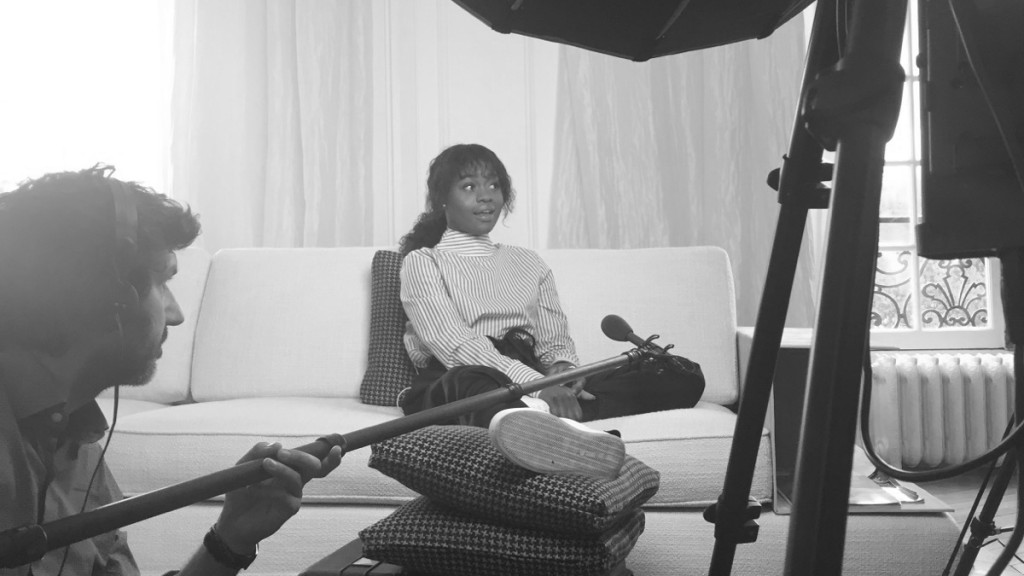 Sotheby's International Realty® is excited to launch a new campaign, promoting the LIVE films during all Emirates inflight videos, on all flight routes, starting in March 2018.
Emirates is the world's largest international airline, currently flying to more than 150 destinations in more than 80 countries. Their passengers and their 20+ million Skywards loyalty members influence real estate on a global scale and impact many of the markets represented by the Sotheby's International Realty® network.
From hand-crafted artisan cuisine to Brazilian-inspired fashion, experience lifestyles like never before in the LIVE Sotheby's International Realty® series. Learn about perfect wine pairings from European-trained writer and Master of Wine, Jeannie Cho Lee in LIVE | Vintage. Ballerina Michaela DePrince tells her story of how she went from a Sierra Leone orphanage to dancing with the Dutch National Junior Company in LIVE | Inspired. Watch the other videos from the LIVE series on the SIR blog, or on your next Emirates flight.