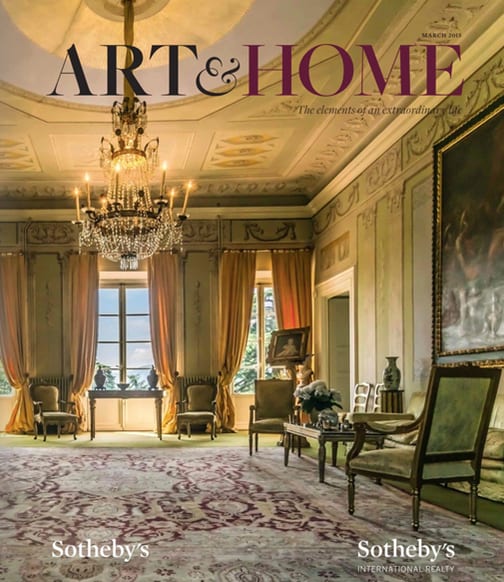 The latest edition of
Sotheby's Art & Home
includes a special editorial entitled "Belle Of The Ballroom," which showcases exquisite ballrooms reminiscent of a time when special occasions were celebrated with formal gatherings. These impressive rooms often feature unobstructed views and high ceilings for optimal acoustics and entertaining. While most ballrooms have been transformed for use more practically suited for life in 2015, such as home theaters, and gyms, a number of classic estates still use their private ballrooms for their intended purpose. In fact, the aforementioned edition of Art & Home explains that such ballrooms are making a comeback, describing them as "back in vogue."
The ballrooms that do still serve their original purpose are widely used as space for concert performances, charity galas, and grand-scale entertaining.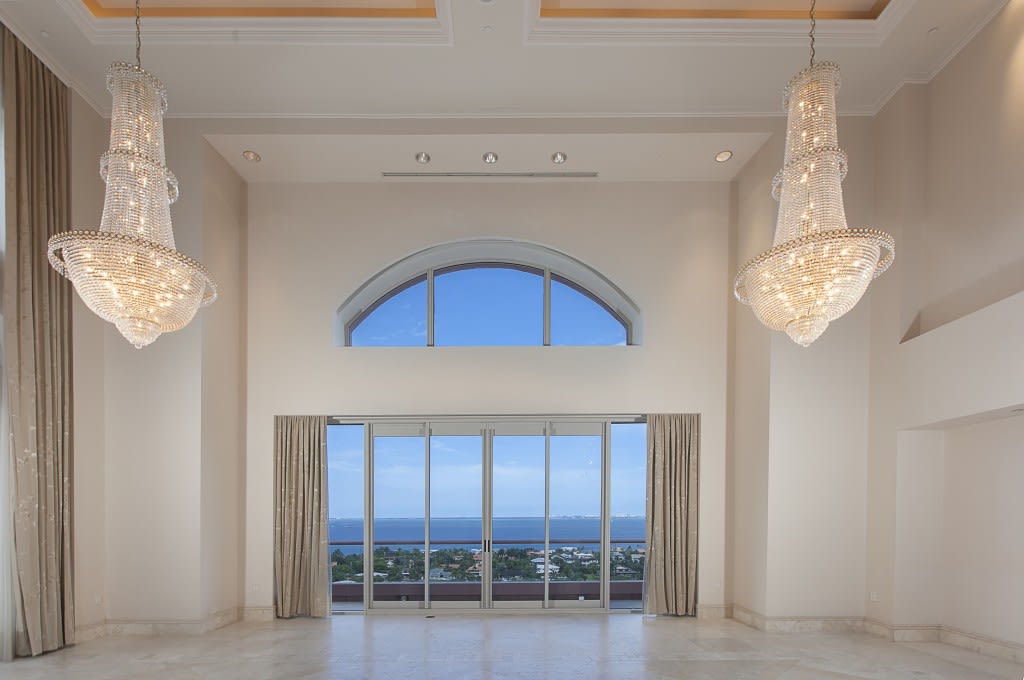 The Dennis Carvajal Group currently has a property on the market with an intimate ballroom space that fully embodies the legacy carried on by traditional estates. The 2-story penthouse at The Gables Club at
10 Edgewater Dr. #TS-K
houses spacious entertaining area on both floors. The four bedroom, four bathroom penthouse also boasts 30 ft ceilings, four large balconies, and a private elevator with a listing price of $7,600,000.
With over 11 years of experience and an established reputation as one of the top producing agents at ONE | Sotheby's International Realty, I live to share my luxury real estate expertise with clients looking to buy and sell in Coral Gables and surrounding South Florida communities. Find all information about my background and services on
my website.